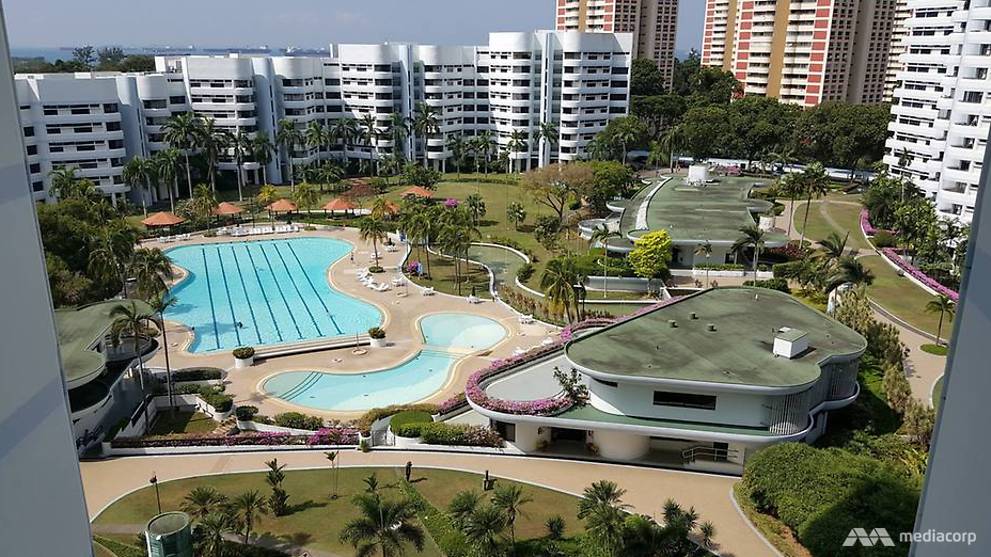 Commentary: Behind dashed hopes of Mandarin Gardens en bloc sale, unbridled speculation and wishful thinking
SINGAPORE: Hailed as a bright spot in 2017, the strong recovery in the en bloc sector received a rude shock after the property market was slapped with a fresh round of property cooling measures in July 2018.
On the surface, the latest casualty of this sledgehammer were the more than 1,000 residential unit owners of Mandarin Gardens, who seemed to be making steady progress towards what would have been Singapore's priciest collective sale agreement – until it came to a grinding halt last week, leaving many readers wondering whether the en bloc fever has finally cooled.
The 99-year leasehold condominium failed to garner enough signatures to start the tender process.
But there were warning signs the deal was already on shaky ground.
The Mandarin Gardens' en bloc sales committee raised the asking price twice from an initial S$2.478 billion to S$2.788 billion, and then again to S$2.927 billion.
For the full article, pls visit:
https://www.channelnewsasia.com/news/commentary/mandarin-gardens-en-bloc-private-property-residential-market-11415068
MANDARIN GDNS  |  LAGOON VIEW